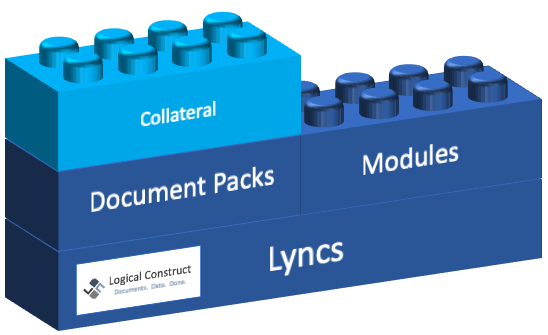 Our Lyncs Collateral Management Module provides detailed data capture from collateral agreements, which our clients feed into commercial and in-house collateral management solutions
OTC Derivatives market participants need digitised data from their collateral agreements to feed into their collateral management platform.
The minimum requirement is to have the key data points needed to manage business as usual collateral operations, including key terms such as eligibility schedules, independent amounts, thresholds, minimum transfer amounts, interest and currencies.
Most operational teams type this data in directly, resulting in poor data quality and the operational overhead of re-keyed data.
Often the data being typed in does not match the underlying contract, but is translated by a person and contains operational overrides or interpretations.
Worse still, some of the data being captured is contingent upon external factors – a common example being ratings based terms. Collateral systems will normally contain a snapshot of the data, derived from the point in time that it was entered. In times of economic turbulence (financial crisis, COVID-19) it is common for ratings to change. The collateral management system rapidly becomes outdated and the data incorrect, often with material financial consequences.
---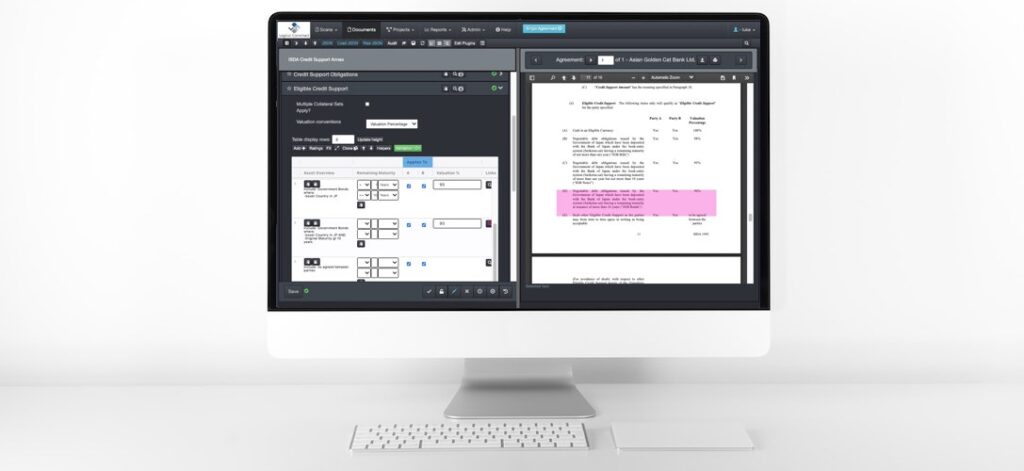 By extracting the full detail of the contract and linking to the underlying scan, problems such as the example above are avoided and data quality remains high.
---
Our APIs give complete flexibility to connect to in-house and third party solutions.
Total cost of ownership is reduced and crisis management becomes straightforward.
Contact us to find out more: sales@logicalconstruct.com